Arrowhead Lodge & Resort Outfitters
Voyageurs National Park, Minnesota
RESTAURANT CLOSED
October 8th, 2023 to December 26th, 2023
Providing Hospitality the Correct Way
2024 Fishing Season Opens May 11th
Start your tradition with us! 
Explore Voyageurs National Park
Family – Fishing – Outfitting – Dark Skies – Winter Fun – Outdoor Fun – Adventures
With 218,055 acres, Voyageurs National Park is an adventure wonderland all year long full of exposed rock ridges, cliffs, wetlands, forests, streams and lakes.
This is a place of transition between land and aquatic ecosystems, between southern boreal and northern hardwood forests, and between wild and developed areas. Whether you are exploring by land, water or ice there is something for everyone.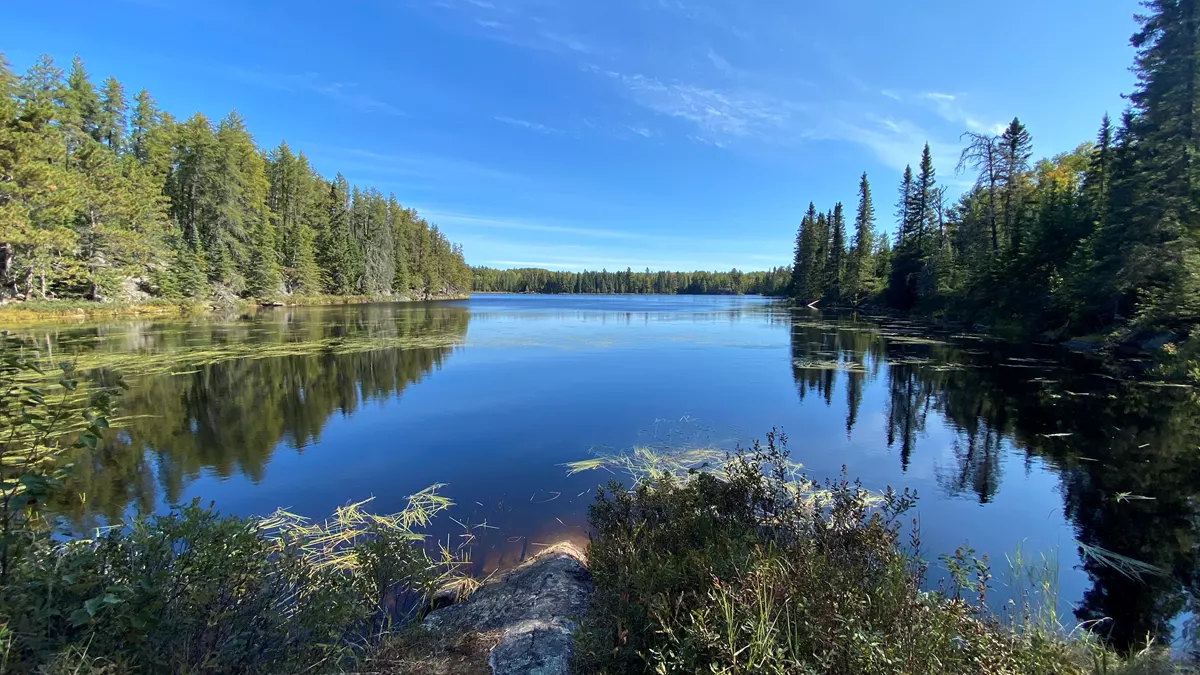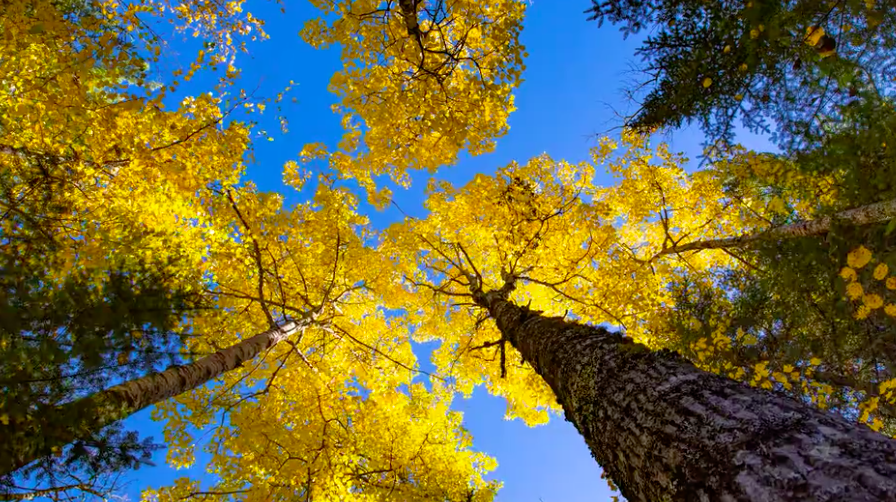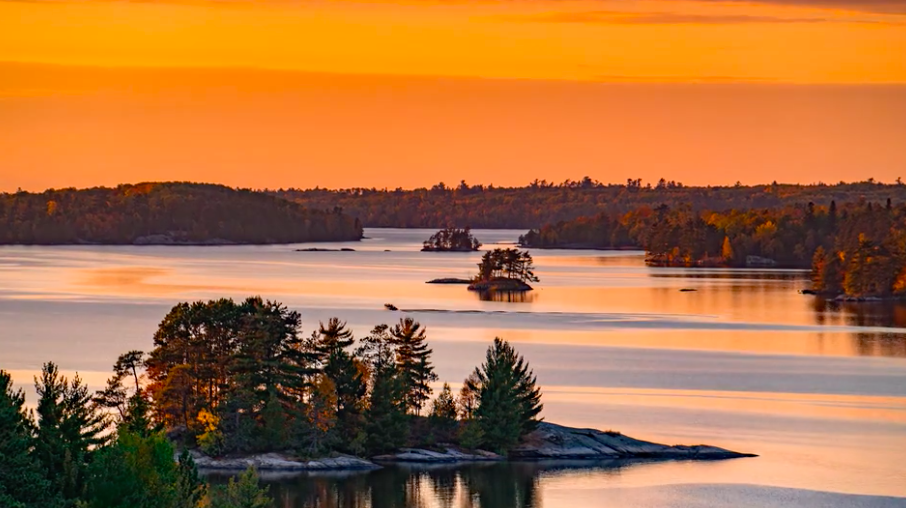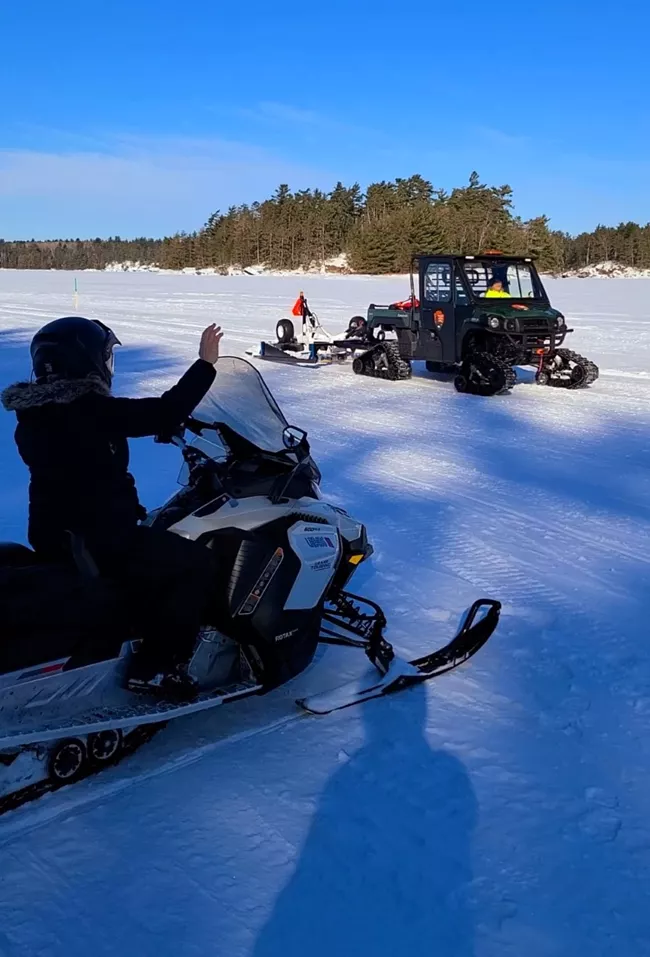 Offering everyone access to the outdoor playground of Voyageurs National Park